Recent history has shown that one has been very clear – more people are getting outside and enjoying some form of recreation, whether that means going camping, fishing, hunting, biking, riding ATVs and more. Think of any outdoor activity and it's a safe bet more people are enjoying now than ever before. The outdoor industry has taken notice and many of the organizations and associations have joined forces to help promote the enjoyment of the outdoors and promote the idea of getting outside to everyone.
The Outdoor Recreation Roundtable (ORR) works to promote the growth of the outdoor recreation economy and outdoor recreation activities and is the leading recreation coalition with 33-member associations serving over 110,000 businesses. As a major part of ORR, the Together Outdoors coalition is being established to support the industries in raising awareness of equity and inclusion issues in outdoor experiences and provide education and awareness to help eliminate existing barriers. What this means is the coalition will provide training, resources, grants across the entire outdoor spectrum. This support is to help manufacturers, retailers, service providers, stakeholders and individuals, whether they be the CEO or a parts-counter employee, to support equity and inclusion in all forms of outdoor recreation. After all, the Great Outdoors belongs to everybody.
From a June 8, 2021 press release:
ORR has partnered with THOR Industries, one of the world's largest manufacturers of recreational vehicles, to establish a coalition to help ensure everyone feels welcome in all facets of outdoor recreation activities – from camping and fishing to boating, off-roading, archery and beyond. THOR is funding the development, creation and initial operations of the coalition as part of a multi-year commitment.
"Maximizing access to outdoor recreation is a core objective of the Outdoor Recreation Roundtable," said Lindsey Davis, Vice President of ORR. "Achieving that goal requires more than building infrastructure and creating new parks — it also means enacting policies and partnerships that ensure inclusivity and access to all Americans — no matter who they are or where they live. ORR is proud to be part of this important initiative and we look forward to helping to build Together Outdoors to ensure welcoming and equitable access to outdoor recreation."
"We've listened and heard many of the deep and long-running concerns and obstacles underrepresented groups face when pursuing outdoor adventure," said Bob Martin, THOR President and CEO. "Enjoying and appreciating nature is important for health and mental well-being and should be welcoming places for everyone. THOR is committed to helping advance outdoor equity and inclusion, so all feel welcome to Go Everywhere and Stay Anywhere."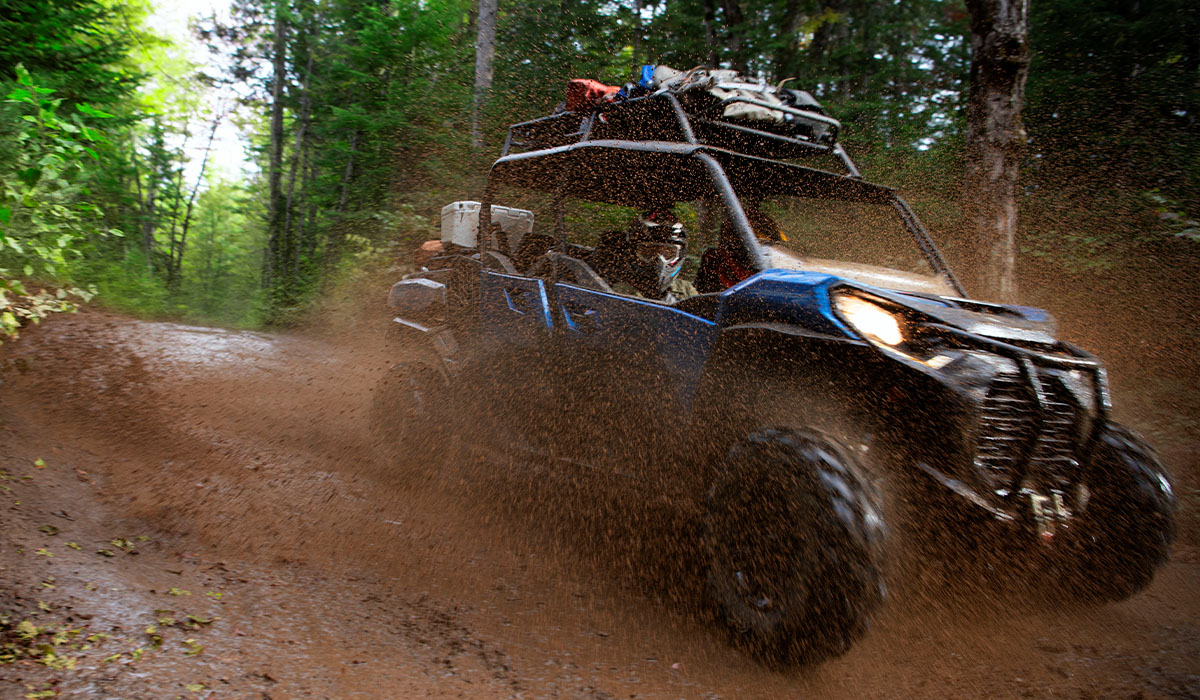 The groundwork for the coalition started last year through listening sessions THOR Industries conducted with under-represented individuals in the outdoors and other Diversity, Equity & Inclusion (DEI) leaders. Based on their lived experiences, the common learning was that under-represented people often feel unwelcome in the outdoors. With increased awareness and understanding, THOR partnered with ORR to establish a coalition to help impact all sectors of outdoor recreation. The coalition has been and will continue to be designed, operated and informed by close partnerships with experts and others on the frontlines of creating a more inclusive outdoor experience for all. The Together Outdoors' coalition will be shaped by input from an advisory committee of grassroots organizers and advocates with deep experience in the challenges faced by underrepresented groups in their pursuit of outdoor recreation and adventure, along with input from outdoor business leaders, federal agencies and conservation organizations.
"Fishing has the power to unite people, heal our bodies and minds, relieve stress, and develop character," states Diane Bristol, Senior Director, Employee & Community Engagement for Simms Fishing Products. "Everyone should have access to these advantages, which means we welcome all anglers, no matter the gear in their quiver – or their ability, race, gender, religion, nationality or political ideology."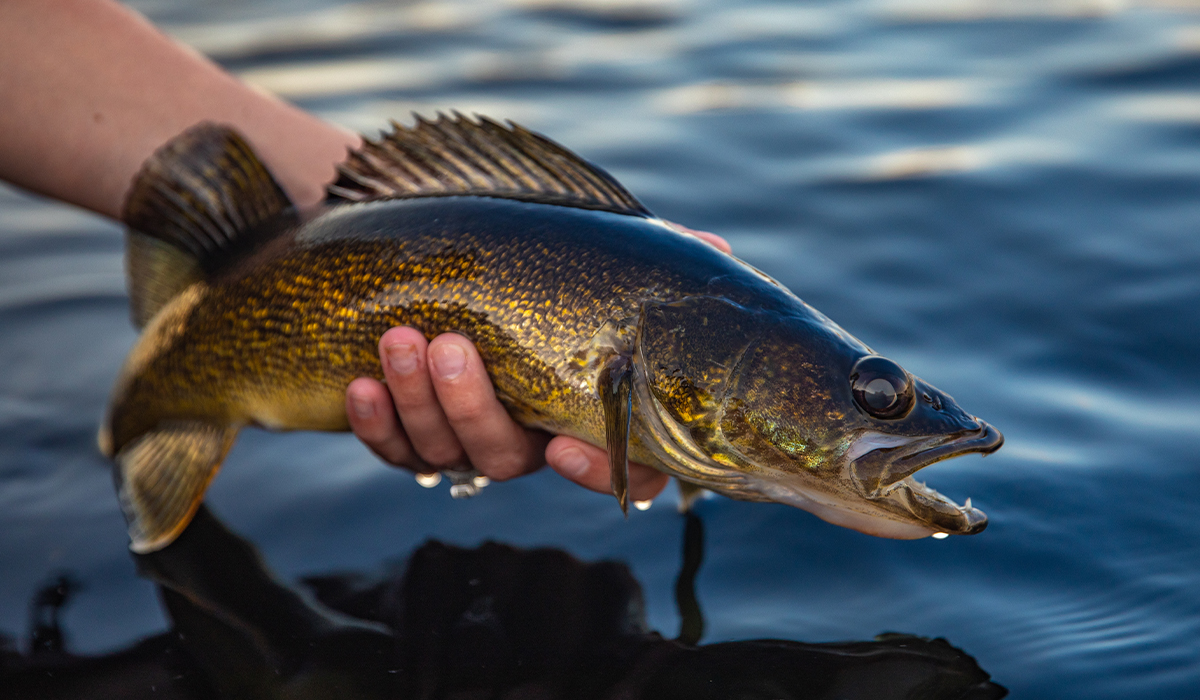 "Our public lands and waters are open to everyone and the recreational boating industry is committed to ensuring the great outdoors are an inclusive, safe, and welcome place for all," said Kate Plush, vice president of human resources at the National Marine Manufacturers Association (NMMA). "We look forward to working with our coalition partners as we step up our efforts to eliminate all barriers to outdoor recreation across the country."
"Bowhunting connects people to the outdoors and their table in a very personal and intimate way," said Matt Kormann CEO of the Archery Trade Association. "Anyone should be able to experience this profound opportunity without limitation. We recognize, support and are committed to the work that is necessary to ensure that everyone feels welcome and safe whether entering the woods or a shop."
The following organizations have committed to joining the Together Outdoors coalition: National Marine Manufacturers Association, National Forest Foundation, Motorcycle Industry Council, Recreational Off-Highway Vehicle Association, Specialty Vehicle Institute of America, Brunswick, Simms Fishing Products, Archery Trade Association, The Recreate Responsibly Coalition, Hipcamp, The National Association of RV Parks and Campgrounds, Airstream, Inc., Go Camping America, THOR Industries and TOGO Group.
For more information and to learn how be a part of Together Outdoors, please visit TogetherOutdoors.com